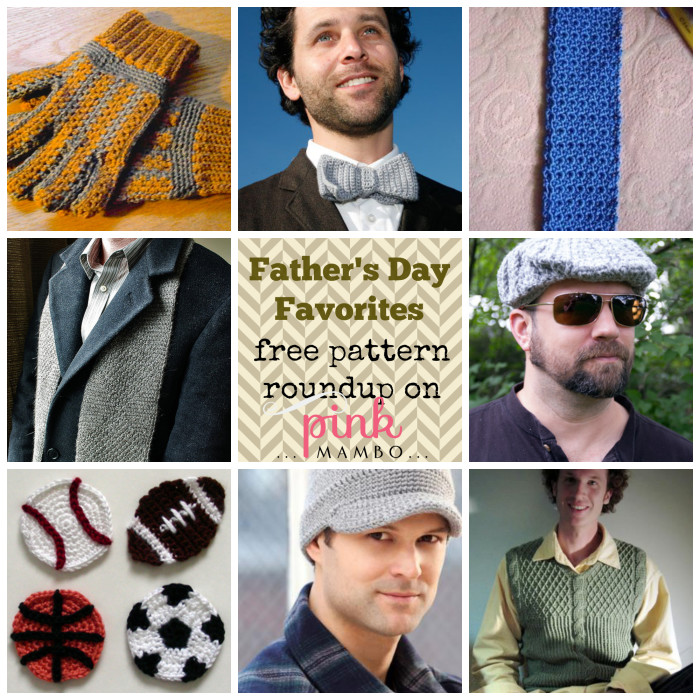 Here's a special collection of eight top-notch designs for Dad's Day.
1. Men's Sideways Gloves by Rose Powell. Classic driving glove styling will make these gloves a hit with dad. Free Ravelry download.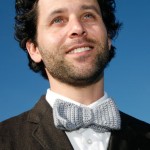 2. Crocheted Bow Tie by Linda Permann. Bow ties are so popular now. Create this one for dad in single crochet and a nice DK yarn.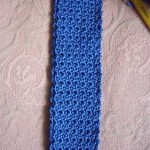 3. Simple Tie by Stina Svensson on Crochet Me. This is the best little pattern for a simple tie! Made with a nice firm cotton yarn and tight stitches, it's got great body and won't be too hot.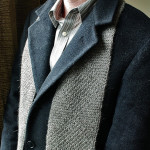 4. Diamonds in the Rough Scarf by Michael Snow. It's not the season for scarves, but Dad is sure to appreciate this gorgeous, classic scarf made with Tunisian crochet and fingering weight yarn.. Free Ravelry download.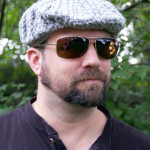 5. Men's Cabled Golf Cap by Tamara Kelly of Moogly. Here's a great stylish cap for year round wear. It's made with worsted weight yarn and J hook for a fast crochet experience and a gift Dad will love.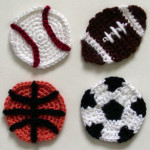 6. Sports Ball Appliqués by Rachel Choi of Crochet Spot. Turn anything into a sports-theme project with these crochet sports ball appliqués.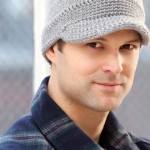 7. Streetwise Brim Hat by Sharon Mann for Red Heart. This cool, easy-to-crochet hat is made with a soft acrylic yarn for washability.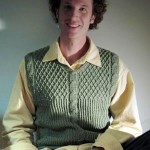 8. Adventuring Sage Cable Vest by Even Howard. If you're feeling up to a challenge to really show off your crochet expertise, this beautiful men's vest pattern is just the thing. Made with three kinds of cables in a 2-ply wool.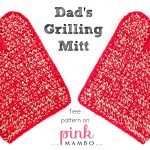 And if you're in the mood for just one more gift for Dad, take a look at Dad's Grilling Mitt right here on the Pink Mambo blog. It's fun to make and really sturdy and thick for all Dad's grilling adventures.
Thanks for visiting! You can find more of my work on Facebook, Twitter, Tumblr, Google+, Pinterest, Ravelry, Craftsy and Etsy.