I love experimenting with color, don't you? Although sometimes I feel like I'm stuck in a color rut. A recent post by Stitch11 showing how to make color palettes with Picmonkey got me thinking about using colors I don't often consider. I tried a little experiment with yarn colors and wanted to share it with you.
I've always loved the color palettes at Design Seeds. And Stitch11's method for creating color palettes has been such fun! I decided to take some of my color palettes and see if I could match up yarn colors using the palettes, keeping in mind that I knew I would not be able to match the color exactly. The palettes were more for inspiration, and the idea was to add colors to a scheme that I might not have thought of.
Here are some I've done. It's interesting, I would have probably never thought to put the gold in the color mix, but the same gold is in both of these collages.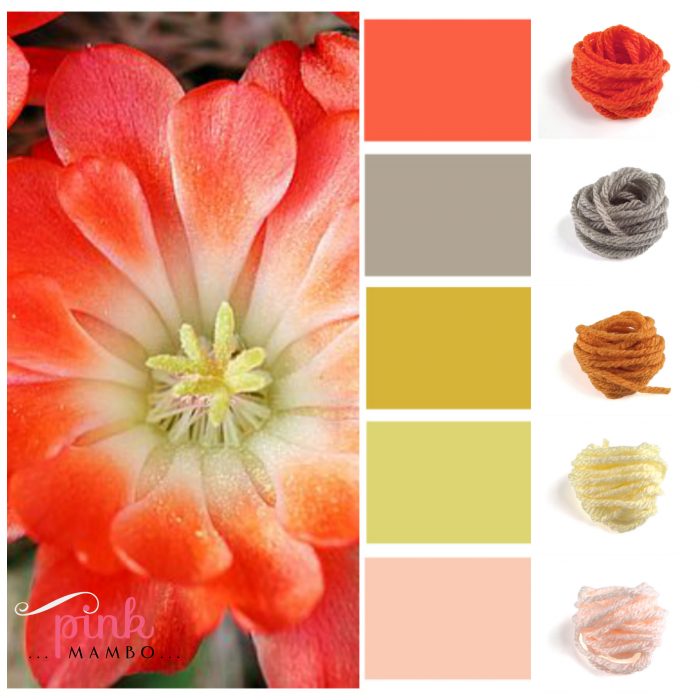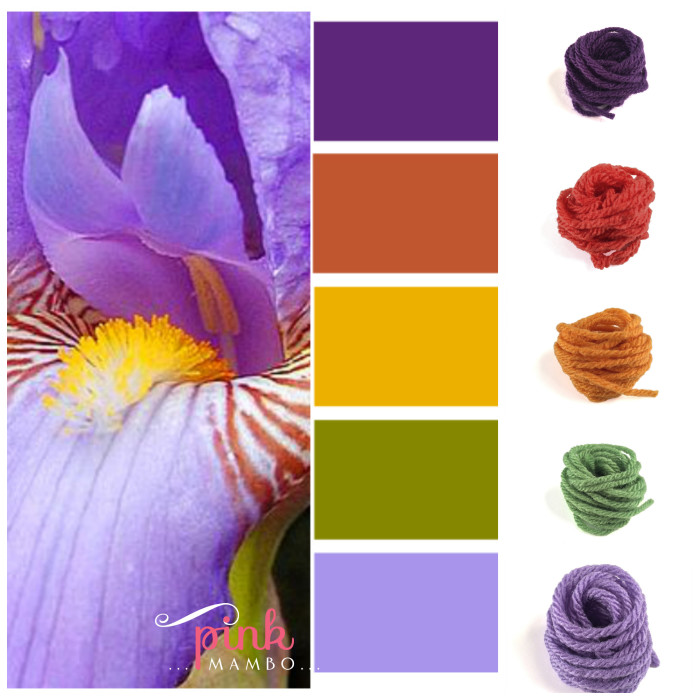 And here is the final result: a crochet square I made using the Harlequin Shells pattern in the iris collage color palette. I think I needed a green that was more olive-toned, but overall I am pleased with it.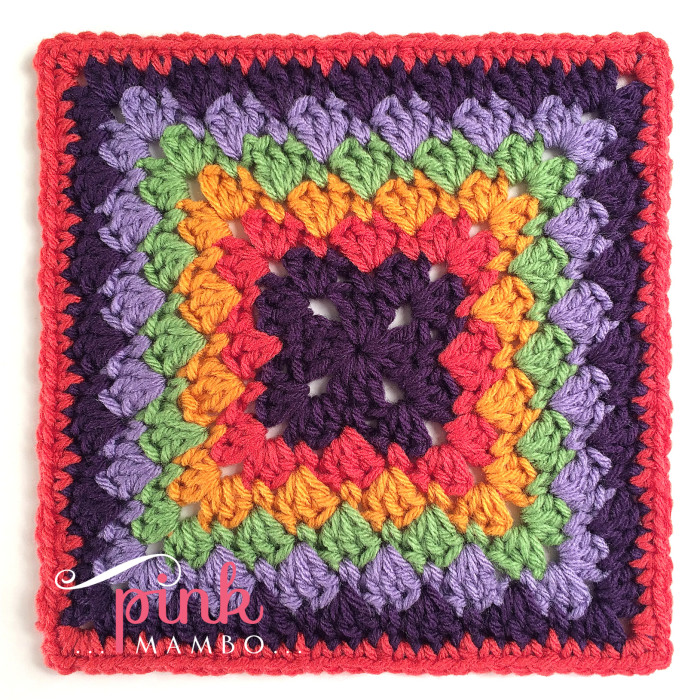 Thanks for visiting! You can find more of my work on Facebook, Twitter, Tumblr, Google+, Pinterest, Ravelry, Craftsy and Etsy.